My Projects
---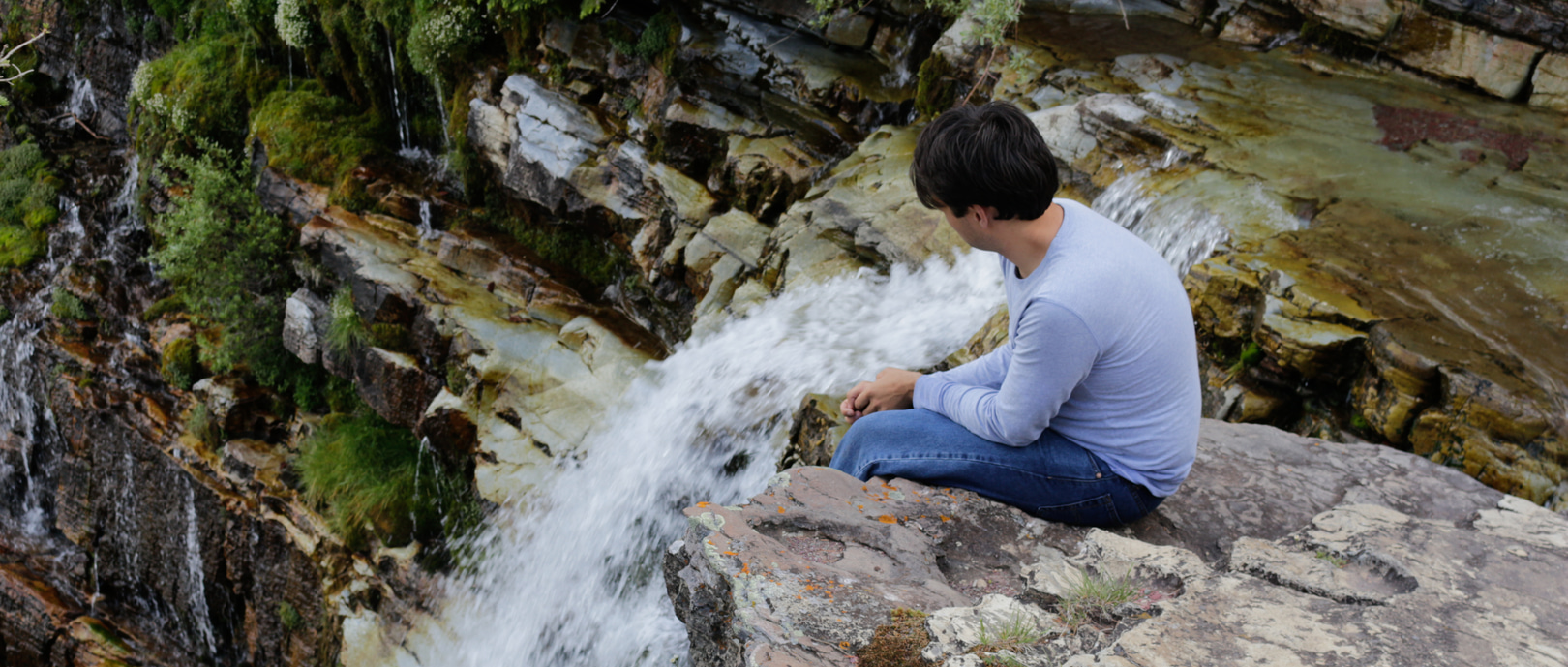 I have written programs in Python (including this site), C++, and others, as well as contributed to a variety of open source projects. Some of my work is detailed below.
I maintain a number of packages on the Arch Linux AUR, including firefox-clean, a feature-fork of Firefox with sensible defaults.
I maintain a public Syncthing mirror of the Arch Linux repository at archlinux.reposync.net.
A script to allow email recipients to grant themselves access to a Google Drive folder (forthcoming on Github).
A script to convert CSV financial data to the Ledger double line accounting format and add descriptions. Github
A script to read aloud the local weather report (forthcoming on Github).
A very fast program to find duplicates in SAM genomic data (forthcoming, Github).
A script to install Logic 2010 on Linux systems. Github
A program to stream Opus audio from Youtube videos to HTTP clients (forthcoming, Github).