About Me
---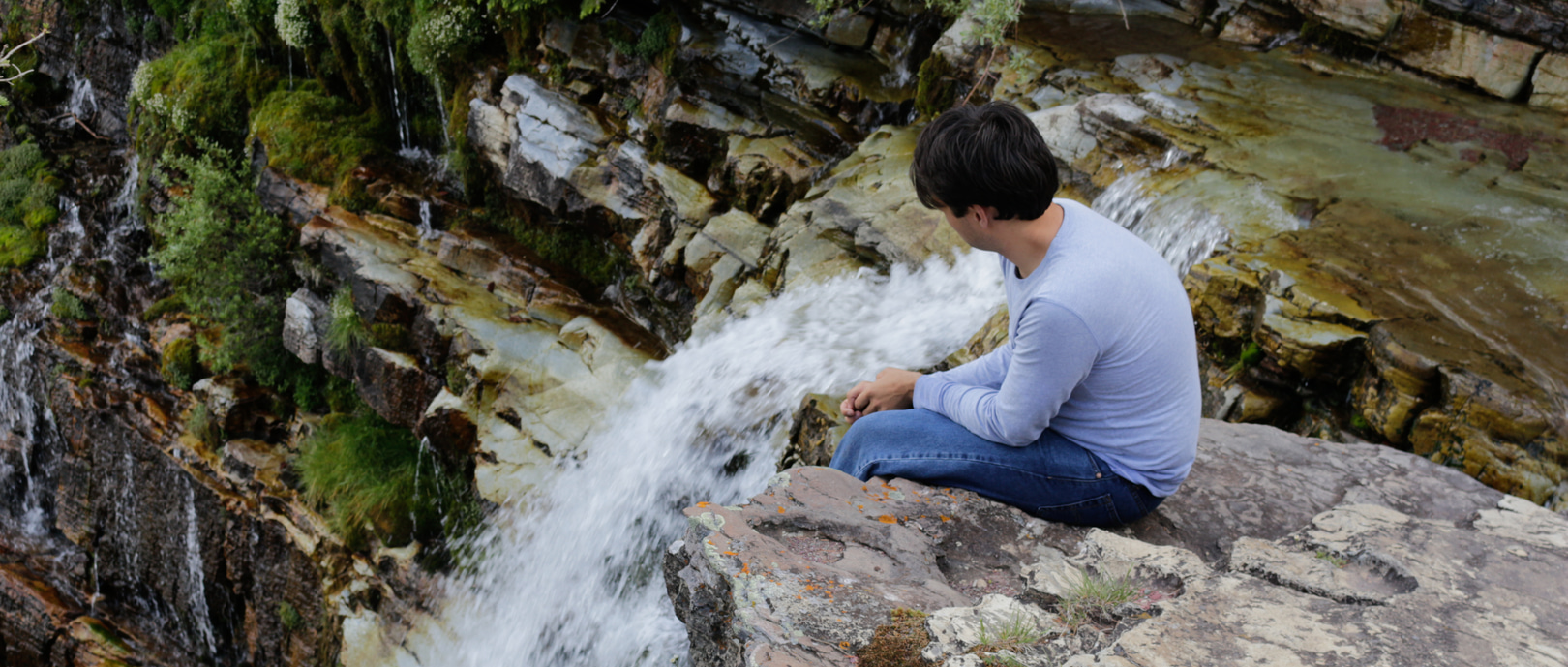 I'm a graduate student in philosophy at UCLA. I received my undergraduate degree at Auburn University with a double major in philosophy and physics. My interests lie in value theory, aesthetics, philosophy of art, and ancient philosophy. I enjoy solving puzzles and spending time outdoors. I love music, film, and books, and might talk about them here. I write computer programs and sysadmin for fun. See my projects for things I have been working on.
I try to improve myself through reading, writing, and talking to others. This blog is (hopefully) a way of expressing my thougts as part of that goal, so my posts reflect a personal, rather than a professional perspective.
To follow this blog, I suggest subscribing to my RSS feed.
You can contact me by email at adstan@@@am@@fontenot.comadamfontenot.com.
You can also download my public key.